APAICS would like to congratulate all the AAPI candidates in Arizona, Florida, Rhode Island, and New York, who won their recent Primary Elections. We look forward to building the AAPI political pipeline with all of you!
Congrats to

Hiral Tipirneni

who won the Democratic nomination for U.S. House in Arizona's 8th congressional district!
Congratulations to

Anita Malik

for winning her Congressional Primary in Arizona's 6th district.
Sen.

Kimberly Yee

won the Republican primary race for State Treasurer.
---
CAPAC Executive Board Member U.S.

Rep. Stephanie Murphy

won the Democratic Primary in the Florida 7 with more than 85 percent of the vote.
In Florida's 8th Congressional District,

Sanjay Patel

progressed through the Democratic primary to the general election.
Pediatrician

Dr. Jennifer Zimmerman

won the Democratic primary by 20 points in Florida's 1st Congressional District.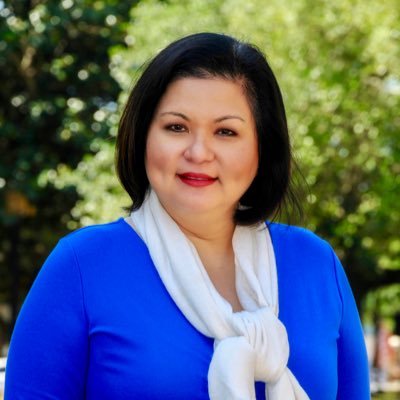 We would also like to recognize

Kubs Lalchandani

and

Dushyant Gosai

for running strong races!
---
Congratulations to

Mayor Allan Fung

for winning the Rhode Island Republican Primary for Governor.
---
Congrats to New York State Assembly i
ncumbent

Yuh-Line Niou

for

progressing through the Democratic primary.
Assemblymember

Ron Kim

, representing District 40, also advanced through the primary.
Khorshed Chowdhury

progressed through the Republican primary for New York State Assembly District 54.
Jia Lee

progressed through her Primary Election for Lieutenant Governor.
We'd also like to applaud

Mizan Choudhury

for running a strong race!
---
Send a note of congratulations to all of the candidates by clicking below.
Contact Info:

APAICS
1001 Connecticut Ave NW Suite 320
Washington, DC 20036
United States
APAICS
1001 Connecticut Ave NW Suite 320
Washington, DC 20036
United States